From very humble beginnings, we have grown to a much more significant and influential community of facility managers. Numbers of attendees have grown 10 fold since the first meeting in 2006 as more and more facilities have opened. We now represent one of the best organised facility groupings in the UK if not indeed the world.
Following on from previous years, you can expect to find out more on the latest developments in UK Bioimaging and how we can feed in to wider international groups that are starting up. We will also discuss some of the basic elements (funding, impact measures) of running a core facility as well as the latest technological and application developments that affect ourselves and our users. Once again we will include Crib talks from attendees.
RMS Organisers
Alessandra Reni
Events Co-Ordinator
Contact Alessandra for RMS Event enquiries.
Dawn Hopkins
Sponsorship Manager
Contact Dawn for corporate opportunities and RMS Corporate Advisory Board (CAB) enquiries.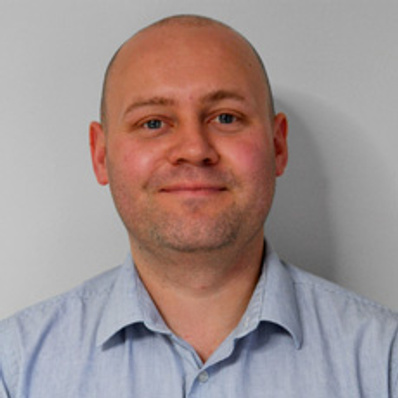 Sponsorship & Exhibitions Co-Ordinator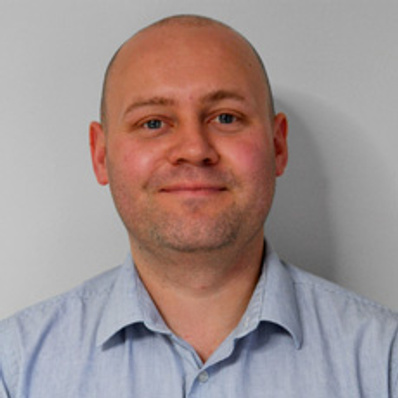 Nick Cameron
Sponsorship & Exhibitions Co-Ordinator
Contact Nick for exhibition and sponsorship event queries and RMS Corporate Membership.